We deploy technology enabled, Design-to-Manufacture process to design great homes, multifamily residences & places.

We consider every aspect of the consumer experience in the design process. Our team can provide complete A&E services throughout the U.S. Importantly, we know that the cost & speed of construction matters.
Ultimately, it's about what the consumer's experience will be living in their new home. Simply put, how will it feel.

Our product design team uses Virtual Reality (VR) technology to test every aspect of what the consumer's experience will be like as the design evolves. The VR experience helps us visualize everything, such as the effect of natural light, how furniture will be placed & the impact of every miniscule design decision.

This VR experience can also greatly enhance builder's marketing effort with potential home purchasers.
Start Your Project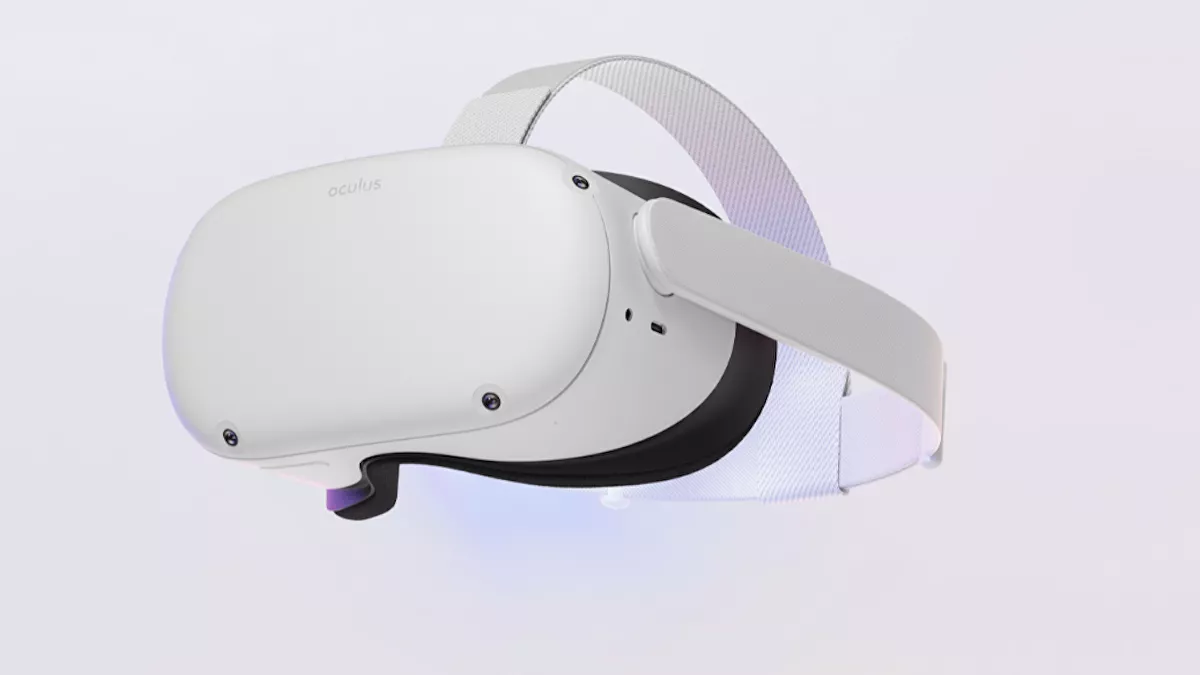 We are obsessed with the idea of bringing mass-customization to the home building industry.

We have a fully digitized collection of sub-assemblies to optimize product designs & integrate with offsite construction methods.
Start Your Project
Integrated product design & placemaking.
It's crazy that specifc product design is not always considered when creating a community plan.

We always consider the product design first, then we focus on creating a place people will love. Most often, we can:
Deliver higher density to increase financial yield
Optimize product mix to accelerate sales & absorption
Achieve faster entitlements through digital visualization
Start Your Project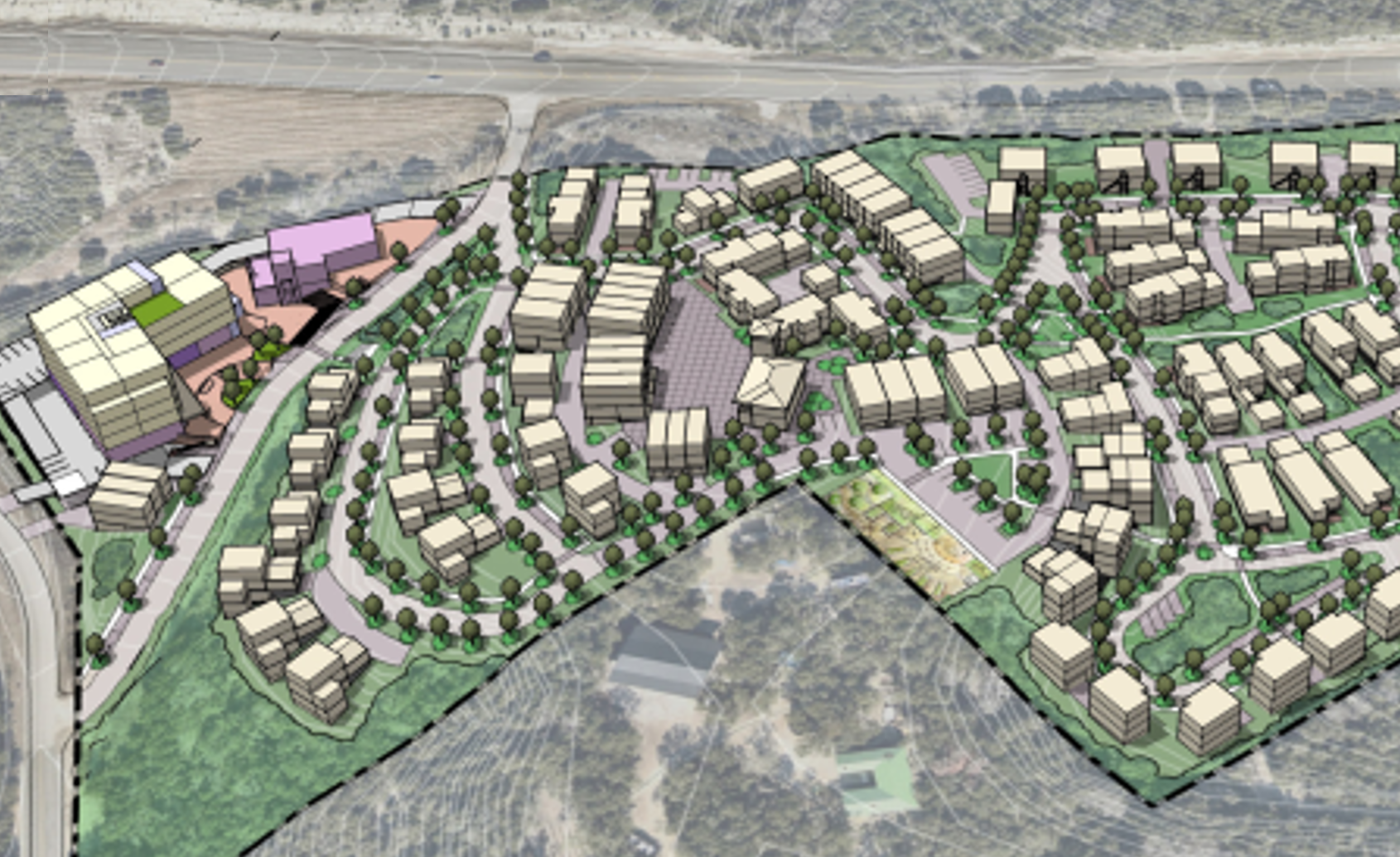 Integrated product design & placemaking video
ESG & carbon footprint analytics.
ESG is a new acronym that has emerged in the housing industry. It stands for Environmental, Social & Governance. Capital sources will begin to demand that builders address ESG requirements as a condition of financing.

Our technology can be used to precisely calculate the carbon footprint of the built environment, which will be an essential component of "checking" the ESG box for lenders.

Link to The Builder's Daily on calculating carbon footprints
Start Your Project